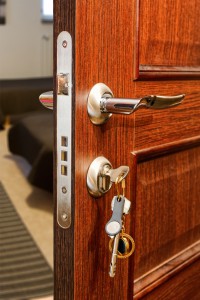 You know how the Federal Government's Home Buyers' Plan (HBP) works, right? If you are a First-Time Home Buyer, you may borrow from your RRSPs up to $25,000 to assist you with your down payment, with no tax penalty, and you just pay the amount back into your RRSPs over the next 15 years.
Since 2011, Realtors in Canada, through the Canadian Real Estate Association, have asked the government to extend this offer to other Home Buyers, in specific circumstances. The Liberal Party is listening, and has offered this in their platform on Affordable Housing for Canadians.
The gist of the plan is to allow people who experience significant life change to also access their RRSPs without tax penalty for the purchase of a home. Some examples might be a marital breakdown, job relocation, the death of a spouse, or a decision to have an elderly family member move in with them. All of these circumstances suggest a considerable expense, and access to saved money, tax free, for a specified period, would be very welcome.
Now, this is not my endorsement of the Liberal party or my suggestion that you vote Liberal in the upcoming election, but I am pleased to see that there is a party that is seeing the benefits of such a plan, and how it could make home ownership more affordable and attractive at times in life when there are unexpected financial demands.
In the meantime, if you would like to know more about the current First-Time Home Buyer Plan, email me. I can help you understand the 'doors' this might open up for you!