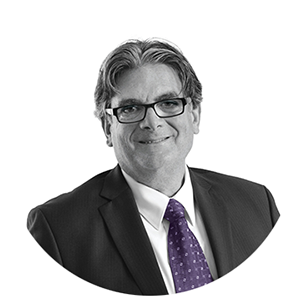 David Wilson, REALTOR®
David Wilson is a life-long Kingston Area resident, and spent the first chapter of his working life in the telecommunications and high tech sector. He formed his own data communications company, winning national industry awards for service excellence and marketing innovation. Later, David transferred his focus and passion for client service and marketing to Real Estate. David can be found, when not assisting his Real Estate Clients, entertaining his family including his three daughters and their families, six granddaughters and one grandson, boating the St.Lawrence in the summer, downhill skiing in the winter, or at the Formula 1 Grand Prix in Montreal cheering on his beloved Scuderia Ferrari!
Joanna Dermenjian, REALTOR Broker
Joanna Dermenjian is from London, Ontario, and lived in Ottawa and Toronto before moving to the Kingston area in 1995. She graduated from Western University with a degree in Visual Arts and worked in the arts administration with Mirvish Enterprises and the Art Gallery of Ontario. She now brings her interest in art, design and marketing to coordinate our marketing strategies.